Workshop
Thursday, 24 September 2020
Borko Radešček Studio, Ljubljana
---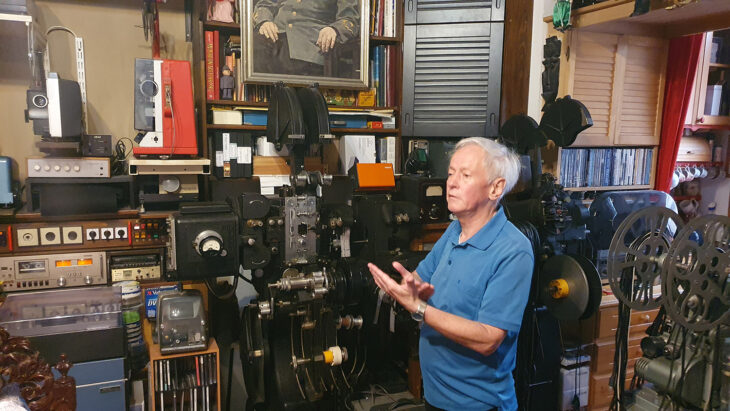 Borko Radešček, a film pedagogue, archivist, animator and innovator, presented his work in the field of film and film archiving in his studio. His importance for the history of Slovenian film lies in film restoration, conservation, digitisation and archiving of film heritage. He is collecting and maintaining an extensive and invaluable collection of film material, as well as a collection of film and video devices and carriers of historical value. He introduced us to the procedures of telekino and copying, and in the spirit of the SCCA European project Not Yet Written Stories, also the women actors (directors, editors, producers, pedagogues, screenwriters, archivists and artists) who were important in the field of film, but often overlooked, among them also Ana Nuša Dragan.
---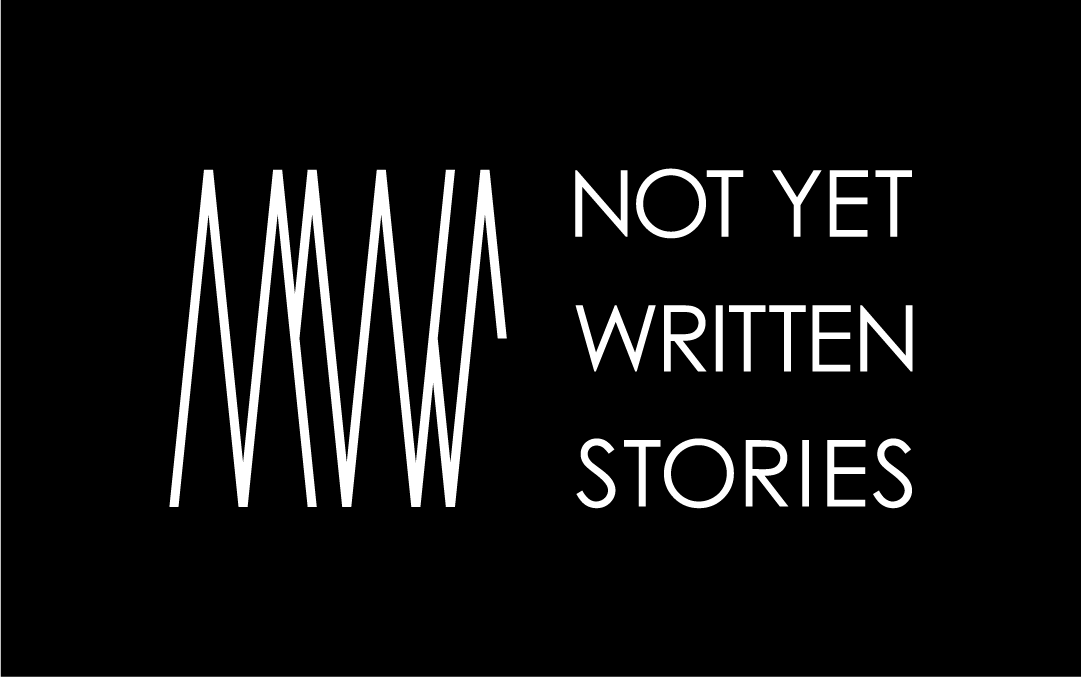 Project Not Yet Written Stories is managed by the Arton Foundation in Warsaw, and in addition to the SCCA-Ljubljana, the Zagreb Office for Photography and the Riga Latvian Centre for Contemporary Art are involved. Each partner organization will focus the research on female artists who have often been overlooked in the history of contemporary art.
DIVA Station is a physical and web archive of video art which is being developed since 2005 at SCCA-Ljubljana with the intent to research, document, present and archive video/media art and experimental film.
---
Photo: SCCA-Ljubljana Archive
---
Organization: SCCA-Ljubljana / DIVA Station


Supported by: EU program Creative Europe, City of Ljubljana – Department for Culture