Workshop
February 2020
Ema Kugler Studio, Ljubljana
---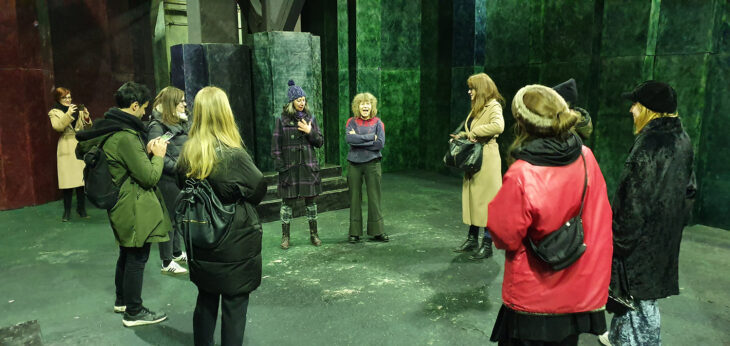 Ema Kugler took us through her art projects (performances, multimedia projects and video works) in the authentic environment of their creation. She is an author who collaborates with a large team of collaborators and performers, and over the years, she has made more and more segments of her work herself (stage design, costumes, editing …). We were able see parts of her scenography, objects, statues and costumes in this large studio in an abandoned hall behind the Railway Museum, where she has been working for ten years and where she has prepared a series of performances. She spoke about her artistic procedures and work process, as well as the conditions for creating and presenting her works. The students were interested in the conceptual framework of her work and the technical production, which is noticeably demanding and time-consuming.
---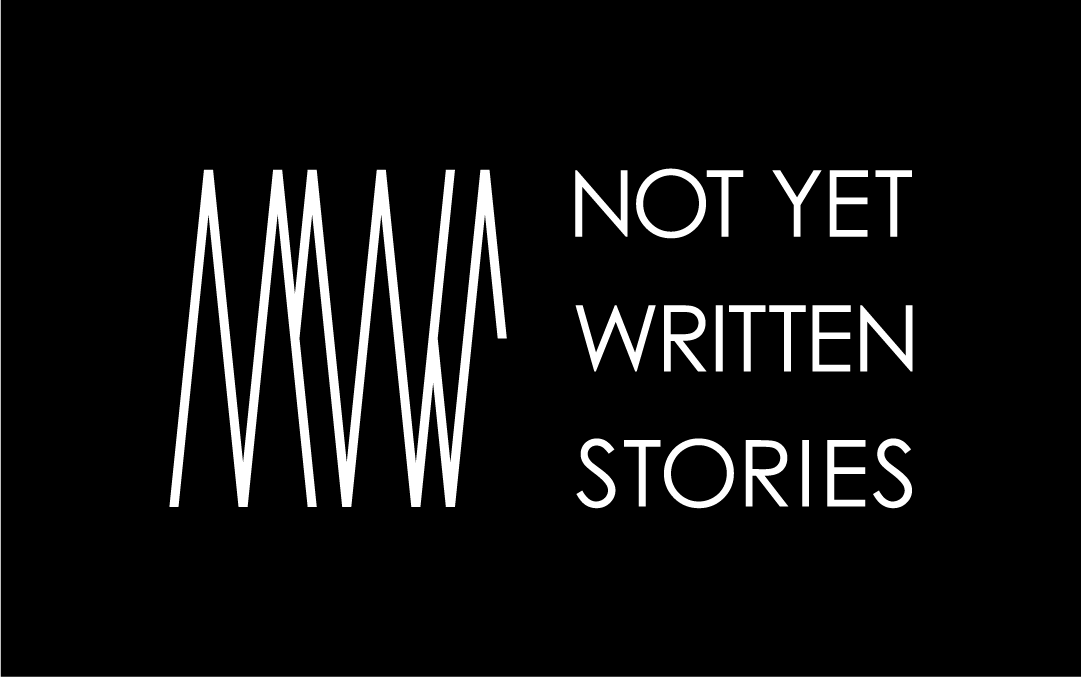 Project Not Yet Written Stories is managed by the Arton Foundation in Warsaw, and in addition to the SCCA-Ljubljana, the Zagreb Office for Photography and the Riga Latvian Centre for Contemporary Art are involved. Each partner organization will focus the research on female artists who have often been overlooked in the history of contemporary art.
DIVA Station is a physical and web archive of video art which is being developed since 2005 at SCCA-Ljubljana with the intent to research, document, present and archive video/media art and experimental film.
---
Photo: SCCA-Ljubljana Archive
---
Organization: SCCA-Ljubljana / DIVA Station


Supported by: EU program Creative Europe, City of Ljubljana – Department for Culture