Exhibition
15 October − 2 November 2018
Kino Šiška, Trg prekomorskih brigad 3, 1000 Ljubljana
Curators: Lara Plavčak, Miha Kelemina
---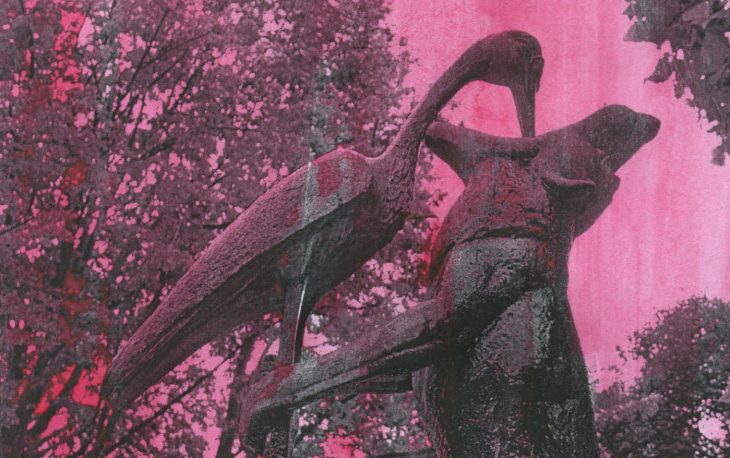 In his first Slovenian solo exhibition, Berlin-based artist Max Grau presents a collection of new works, old works and fragments, assembled into an installation that was specifically created for Kino Šiška. The free-floating display structure immerses the viewer into a non-hierarchical associative space populated with photos, drawings, emails, diary entries, love letters to friends and other artists. Operating at the intersection of visual arts and literature, Grau's often text-based practice examines the politics of friendship, contemporary modes of communication and the emotional texture of everyday life.
---
ABOUT THE EXHIBITION

Berlin-based artist Max Grau operates at the intersection of visual arts and literature. His often text-based practice uses first-person narrative, intimate anecdotes, theory fragments and facts copied from news websites, to trace the emotional texture of everyday life where the personal and the structural overlap. The installation at Kino Šiška titled Love & Work [floating] combines texts, clumsy drawings and washed-out photographs, all done on regular A4 printing paper, hanging on silver strings from helium-filled balloons.
In a series of letters to personal friends as well as artists that he admires (sometimes both at the same time), Grau tries to formulate friendship as an act of love that requires constant work. Admiration as a necessity for artistic production. The letters are illustrated by drawings or photos. Some of them serve as an invitation to the viewer, some try to create an atmosphere, some are small secrets, shared between author and author.
Another group of drawings on display shows pages from a calendar that Grau keeps to record the reoccurring days he spends in bed. Executed with watery brush strokes, these colorful glimpses leave it to the viewers to decide whether these calendar entries were caused by modern-day exhaustion, bohemian debauchery or mental health issues.
In a third series, shiny silver photographs are combined with diary entries. Sprayed over with chrome paint, these images, taken from the artist's ongoing archive (snapshots, self-portraits, found images), shimmer between opaque monochrome and revealing their visual information in relation to the viewer's standpoint. Printed on the reverse side is a list of events occurring in the world and in the artist's life, with some of them having happened on the same day.
Putting artwork on display or publishing a text is always an act of letting go of one's work and ideas that are later contextualized and re-contextualized by the public. All the works on display descend from open-ended series, sprawling rather than conceptually tight. The audience is invited to move through free-floating fragments, glimpses, bits and pieces, causing slight air twirls that will subtly rearrange the installation over time, establishing ongoing fragile connections between the individual pieces.
Anyone with further interest in reading more than just a fragment of Grau's texts is invited to send an e-mail to loveandwork@max-grau.de and receive a PDF with all the full texts in reply.
---
Max Grau (1988) studied Fine Arts in Saarbrücken, Berlin and Los Angeles. His work uses a variety of media such as video, text, email, performance, photography, drawing, sound and printed matter. Since 2016, he has been involved in *foundationClass, an educational project located at Kunsthochschule Weissensee in Berlin that tries to support refugee artists and art students to gain access to the German art school system. His work has been shown internationally, for example at Galerie La Croix, Los Angeles, Kunstmuseum Wolfsburg, Galerie Lily Robert, Paris, Pet Projects, Perth and Digital Art Centre, Taipei. His first book ›You See I've Always Wanted Things To Be Beautiful‹ was published by Hammann von Mier & Ruine München in February 2018.
---
PHOTOGALLERY
Opening of the exhibition, photo: Nejc Ketiš/Kino Šiška.
Exhibition view, photo: SCCA-Ljubljana archive.
---
MEDIA COVERAGE (in Slovene only)

Damjana Kolar, Na ogled tudi tisti dnevi, ki jih umetnik v celoti preživi v postelji, Kultura, Mladina, 16. 10. 2018.
Iza Pevec, Mladi, ki ustvarjajo v vsem poljih umetnosti (from 5:25 to 9:52), Svet kulture, Radio Ars, 15 October 2018.
Urška Škerl, Max Grau v Kinu Šiška, Kulturne novice, Radio Študent, 15 October 2018.
---
Production: SCCA-Ljubljana and Kino Šiška in collaboration with Goethe-Institut Slowenien.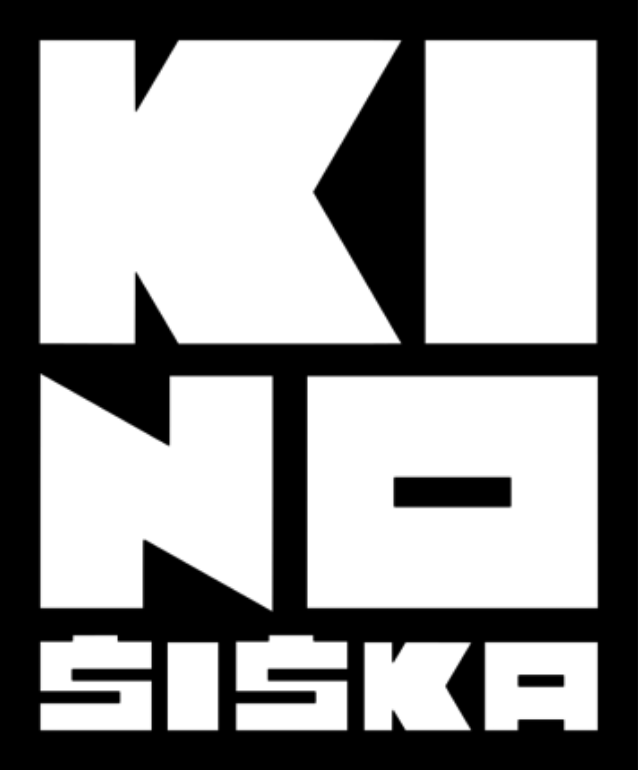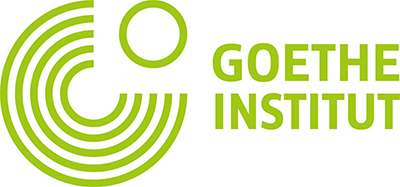 The exhibition is supported by Municipality of Ljubljana – Department for Culture.
Artist residency facilitated by the Public Fund for Cultural Activities.