World of Art | Year 17 | Parallel Systems. Establishing and Forming Media Art
---
Online lecture
Wednesday, 11 November 2020, 6 pm
The link will be available at https://www.facebook.com/scca.ljubljana
---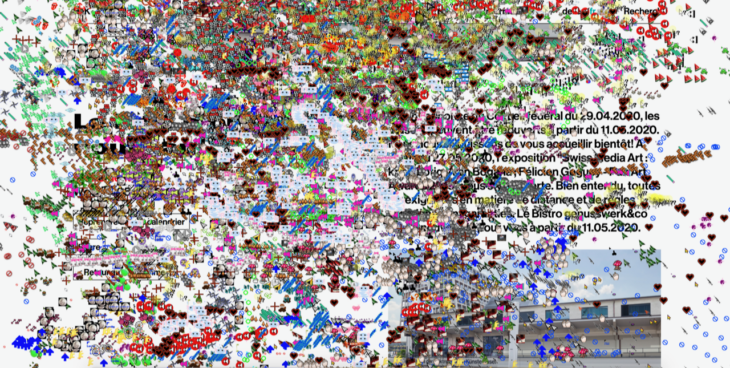 The often process-oriented nature of electronic and digital media poses numerous challenges to the curatorial practice as well as to the institution itself – from the presentation, collection to the preservation of artworks. The presentation will showcase artworks that reflect the impact of media technologies on society, in an age when digital processes are shaping our actions and inform our understanding of the world. A specific focus will also be on the current situation when museums are faced with lockdowns and strategies to support artists and reach out to audiences online. Examples will come from curatorial projects of Sabine Himmelsbach realized at HeK – House of Electronic Arts Basel.
---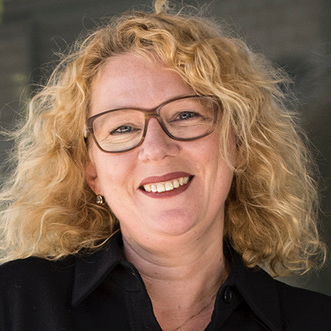 Since March 2012, Sabine Himmelsbach is the director of the House of Electronic Arts Basel (HeK). After studying art history in Munich she worked for galleries in Munich and Vienna and later became project manager for exhibitions and conferences for the Steirischer Herbst Festival in Graz, Austria. In 1999 she became exhibition director at the ZKM | Center for Art and Media in Karlsruhe. Between 2005 and 2011 she was the artistic director of the Edith-Russ-House for Media Art in Oldenburg, Germany. In 2011 she curated 'gateways'. Art and Networked Culture' for the Kumu Art Museum in Tallinn as part of the European Capital of Culture Tallinn 2011 program. Her exhibitions at HeK in Basel include 'Ryoji Ikeda' (2014), 'Poetics and Politics of Data' (2015), 'Rafael Lozano-Hemmer: Preabsence' (2016), 'unREAL' (2017), 'Lynn Hershman Leeson: Anti-Bodies', 'Eco-Visionaries' (2018) and 'Entangled Realities. Leben mit künstlicher Intelligenz' (2019). As a writer and lecturer, she is dedicated to topics related to media art and digital culture. (Photo: Christian Knoerr)
---
Series Parallel Systems. Establishing and Forming Media Art is organized by the School for Curatorial Practices and Critical Writing World of Art (SCCA-Ljubljana) and Igor Zabel Association for Culture and Theory.Lecture by Sabine Himmelsbach was prepared in partnership with Goethe-Institut Ljubljana and partners of World Around Us project.
The programme is supported by the City of Ljubljana – Department for Culture, ERSTE Foundation, Kultura nova Foundation, and Swiss Arts Council – Pro Helvetia.