V-F-X Ljubljana
Friday, 19 May 2022, 5 pm
Slovenian Cinematheque, 28 Miklošičeva Street, Ljubljana
In English
Free Tickets
---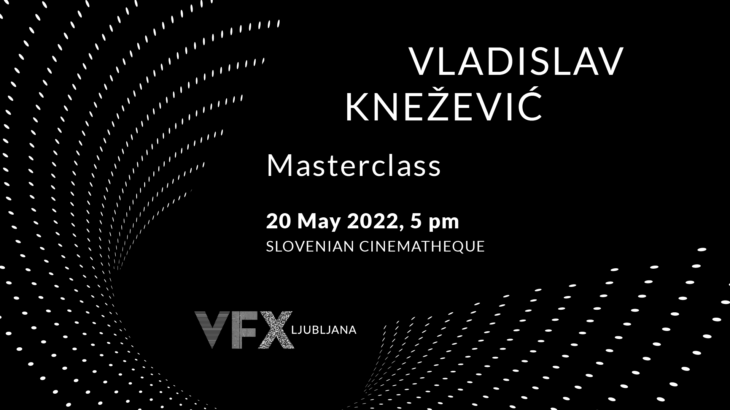 The artist in focus of this year's V-F-X Ljubljana festival comes from Zagreb. The renowned Croatian author Vladislav Knežević has been creating his own work since 1988 in the spirit of the avant-garde use of film language, combining it with advanced computer graphics. He draws inspiration and concepts for his projects from historical avant-garde movements as well as from the findings and assumptions of modern science. In the masterclass, we will take a look at his creative process and the conceptual designs of works that emerge at the intersection between science and art. Q&A after the screening with the author and Peter Cerovšek, head of the DIVA Station archive.
In addition to the masterclass for young artists and filmmakers, we are also preparing his Retrospective in two parts, on Thursday and Friday. Part of the programme will be shown in stereoscopic 3D projection. In addition to his older works, we will premiere his recently completed film Null Cone (2022). At the VR Point in the Cinematheque café you will be able to immerse yourself in a 360-degree screening of his film Aqualia (2021) during the whole festival.
Photos from films by Vladislav Knežević:
---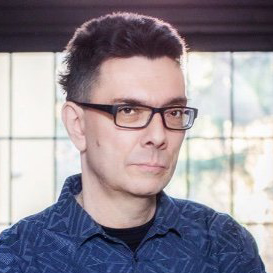 Vladislav Knežević (Zagreb, 1967) is a media artist and director. He studied film and TV directing at the Academy of Dramatic Art in Zagreb and De Vrije Academie in The Hague. He primarily focuses on audiovisual research and creates using filmed video materials, digital photography, micro-animation, stereoscopic 3D technique and generative electronic sound in an attempt to create a new film media watching experience. His interests revolve around concepts referring to the marginal areas of realistic categories, the experience of new media images, digital aesthetic, utilitarian/fantastic constructs and the consequences of technological-scientific research on human experience. He professionally pursues TV directing, working with multiple cameras, and as a director he made almost 2000 TV shows and documentary projects between 1994 and 2017 (Drugi format, Modul 8, Briljanteen, Animatik, Videodrom, Nove kolekcije, DM talks to DM, Nove tendencije, Crna kutija). Since 1989 he has been making experimental and art films, screened at over 200 festivals and exhibitions in Europe, USA, Australia, Japan, Brazil. Winner of two Oktavijan Awards (Arheo 29, 2010, and A.D.A.M., 2015). Vladislav took part in HT Contemporary Art Award exhibitions at the Museum of Contemporary Art in Zagreb in 2016, 2018 and 2019. A co-founder and curator of the Festival 25 FPS (2005–2009) and in 2017 a founder of collaborative media project Sonvoyce on Source (CD edition Readouts, 2018, Consequent Recordings). In the early 1990s he worked on several music videos shown on TV channels such as MTV Europe, Viva, MCM, with the FX Interzone collective.
---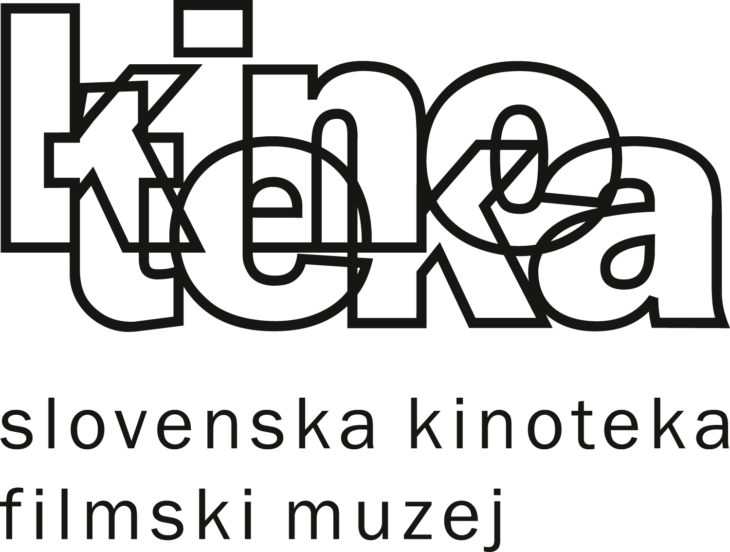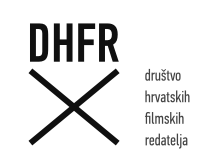 ---