Talk and screening
Friday, 24 November 2023, 7 pm
Project Room SCCA, Metelkova 6, Ljubljana
---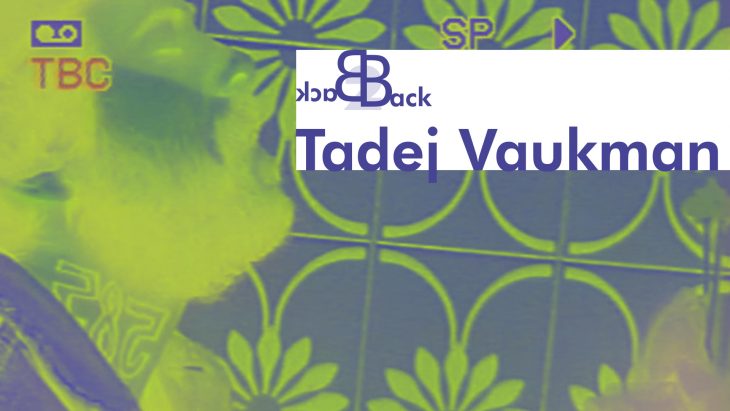 Back2Back is a series of events where we invite local and international authors to present their production and establish a dialogue with works of their choice from the DIVA Station archive.
Artist Tadej Vaukman, who is known for his direct recording of his own life, excessive, even sexually explicit motifs, presents his video Mastrubating At Grandma's (2015), along with which he compiled a short programme of older works from the archive. As a cue for the conversation at the event and an invitation to visitors, he wrote:
Hands, sausages, sea and penis. Table, trees, view and trip. Stimulation of the unknown, the conclusion is clear. Table, sausages and penis.
Tadej Vaukman
---
PROGRAMME
Curator: Tadej Vaukman
Duration: 37' 40"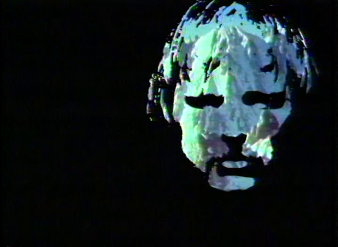 Miha Vipotnik (Mateja Koležnik and Jani Kovačič), Lenora
1983, 4′ 50″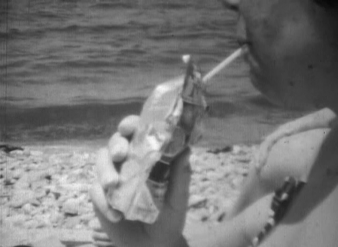 Ana Nuša Dragan, H2O
1970, 2′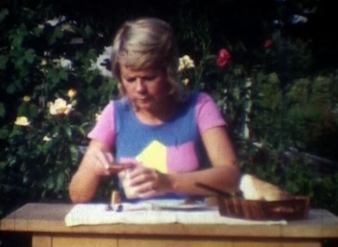 Ana Nuša Dragan, Communication Gastronomy
1971, 2′ 45″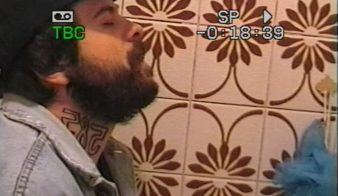 Tadej Vaukman, Mastrubating At Grandma's
2015, 3′ 28", edicija 5 + 1 AP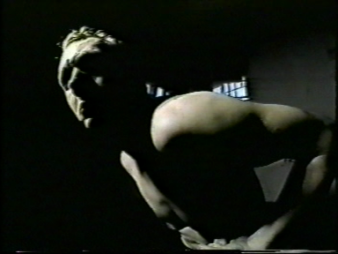 Marijan Osole – Max, Avtop
1983, 4′ 52″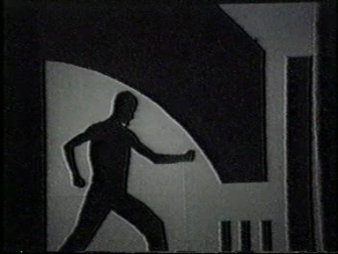 Marko A. Kovačič, Casus belli (video)
1983, 15′ 35″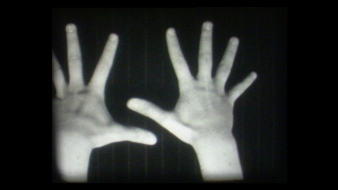 Duba Sambolec, Hands
1969/1970, 4′ 10″
---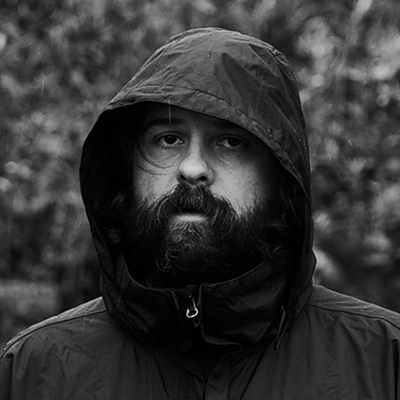 Tadej Vaukman (1984) is an independent artist, photographer and publisher who lives and works in Ljubljana. He gained attention with the Dick Skinners project, which he presented in a book edition (Rostfrei Publishing) in 2015, and then with a series of photographs at several exhibitions. Followed by solo presentations of Spaghetti Boys in the Center and P74 Gallery (2016), Larry in Hiša kuture Gallery in Pivka (2016), and Grandheroes in Ravnikar Gallery Space in Ljubljana (2018) and Daeppen Gallery in Basel (2018). In 2020, he presented the three-part exhibition series Ritual of Cleansing (Center and Gallery P74, KGLU in Slovenj Gradec and Center of Contemporary Arts in Celje). He participated in group exhibitions at the installations Precarious Environments. 17 cases of contemporary photography in Slovenia at MSUM (2019), Triennial of Contemporary Art in Carinthia in KGLU (2018), Viennacontemporary: NSK State in Time in Vienna (2019) and Just Paper, agnes b. in New York (2019). His works are included in Slovenian and foreign collections (Modern Gallery, The Museum of Modern and Contemporary Art Koroška (KGLU), Franklin Furnace Archive, Inc., Pratt Institute NYC, USA and Daeppen Gallery, Basel). He is the recipient of the OHO Award (2019). (Photo: Tadej Vaukman, screenshot)
---
DIVA Station is a physical and web archive of video and new-media art which has been developing since 2005 and is also a broader compendium of SCCA projects that seek to research, present, document and archive video/new-media art.
Videospotting are curated and thematic programs of video art, which have been created since 1994 in the form of lectures, public discussions, exhibitions and screenings.
---
Production: SCCA-Ljubljana/DIVA Station
Supported by: Ministry of Culture of the Republic of Slovenia, City of Ljubljana – Department for Culture