SCCA-Ljubljana & & Kulturni dom Nova Gorica / City Gallery
Encounters with Contemporary Visual Art
Predavanje
Tuesday, 19 February 2019, 7pm
City Gallery Nova Gorica, Trg Edvarda Kardelja 5
---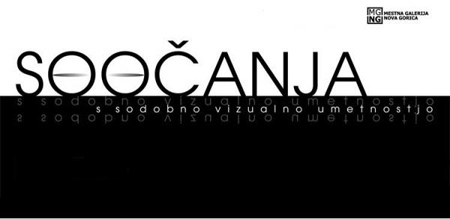 The series of three lectures in frame of Encounters with Contemporary Visual Art are the outcome of collaboration between SCCA-Ljubljana and Kulturni dom Nova Gorica. In 2019 coworkers of SCCA-Ljubljana will prepare one lecture in February (Jasna Jernejšek), March (Barbara Borčić) and April (Peter Cerovšek & Dušan Dovč).
You are kindly welcome to join us on Tuesday, February 19 at the lecture titled Embalmed Beauty by Jasna Jernejšek which addresses the theme of eroticized female dead body. She will illuminate the concept of death beauties from different perspectives (art historian, psychoanalytic and social) focusing on individual examples from the history of Western Art and popular culture, from the erotic depictions of Pre-Raphaelites, surrealistic images of Dada, the Twilight Saga to so called corps chick in fashion and advertising imaginary.
The eroticized dead body is nothing new in the iconography of the West since throughout the history artists have been depicting dead women as sexually attractive. Throughout the 18th century Eros in Thanatos represented a subject of fascination both in art and in literature. In the 19th and 20th century, they unite in the erotic appeal of the dead body, the topic addressed by many, i.e. Walter Benjamin with the sexual attraction of inorganic and Georges Bataille with a negative experience of eroticism. Also Sigmund Freud's das Unheimliche and Julia Kristeva's abject come into mind. Seeing death as beautiful was already considered in the Victorian era, well before the phrase "Die young, and have a good-looking corpse" became popular.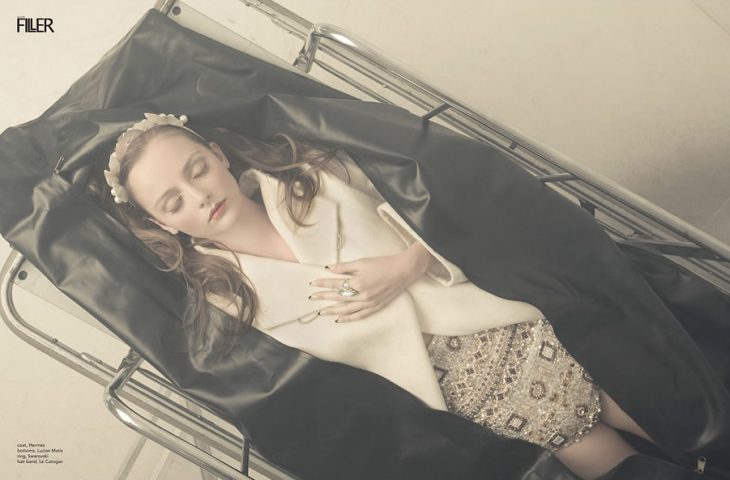 ---

Jasna Jernejšek(1982) is a freelance curator and critic. She finished Master's studies in Communication Studies at the Faculty of Social Sciences in Ljubljana. She takes interest in creation and transmission of meaning through (re)designing and combining images, and (non)communication they trigger. She mainly focuses on the theory and history of photography within the field of contemporary photography and new media. Since 2018 she is a co-worker of World of Art | School for Curatorial Practices and Critical Writing, and Studio 6 at SCCA-Ljubljana.
---
Photo: Matej Vidmar
---
Special thanks for the invitation to Nova Gorica City Gallery, Pavla Jarc and Mateja Poljšak Furlan.
SCCA-Ljubljana is supported by City of Ljubljana, Department for Culture.