The reflexions and anaylses are focused on the themes that would contribute considerably to the understanding of contemporary art practice and its context.
---
Not Yet Written Stories. Women Artists' Archives Online (2019–2022)
Focus: Women Artists' Archives in the international online repository
International research, exhibition and archival project available in a common online repository. Each partner organization will focus the research on female artists who have often been overlooked in the history of contemporary art.
The SCCA selection of women artists is aimed at different generations: Ana Nuša Dragan, Zemira Alajbegović and Ema Kugler are key artists who were/are active in the field of action/performance, film and video art in Slovenia.
MORE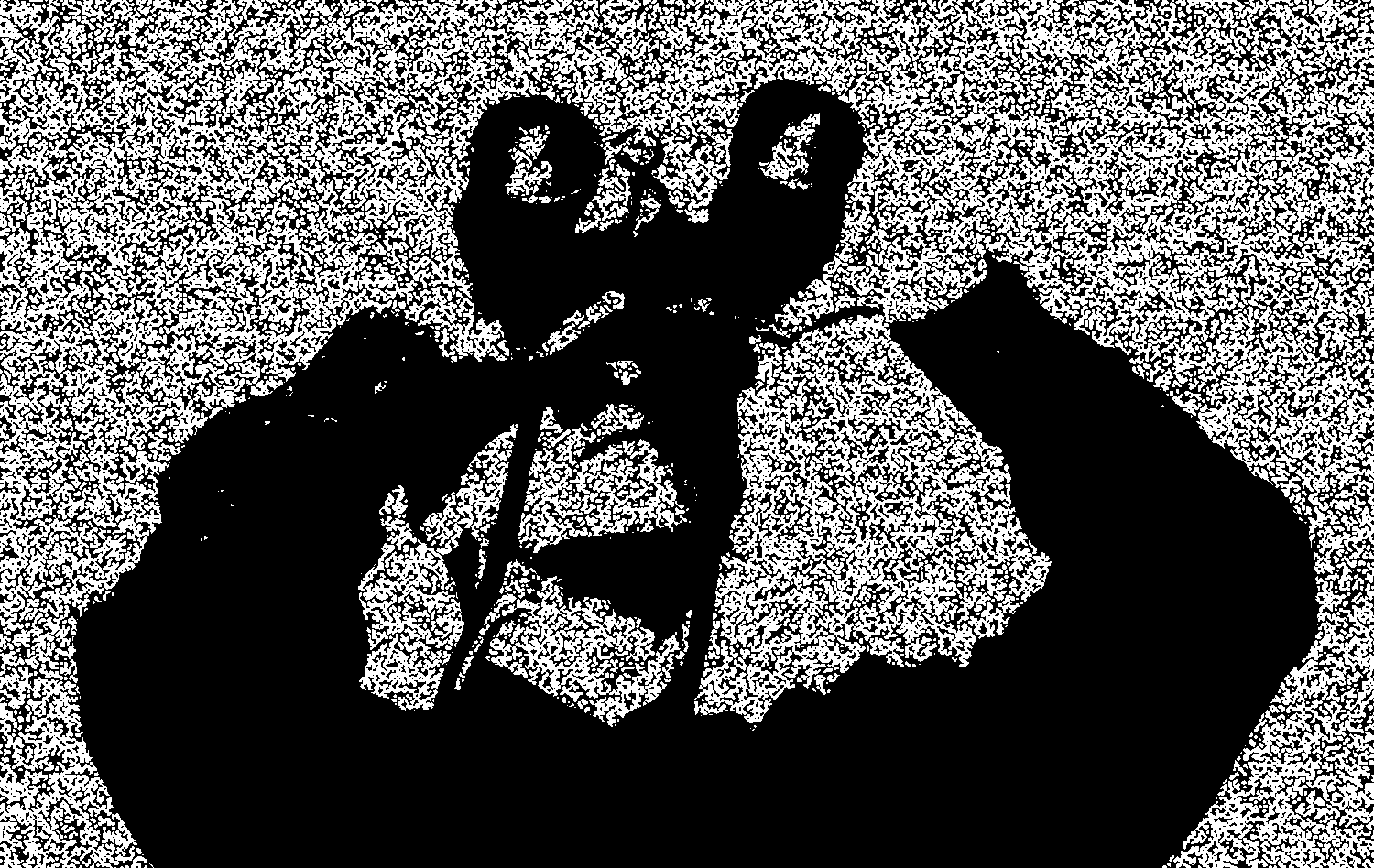 Cheers to Women! 25 Years of Film and Video
Focus: works of female video artists and filmmakers over the past 25 years
The result of artistic research on the occasion of the 25th anniversary of the City of Women festival was a curated exhibition of video works from the DIVA Station video archive and past editions of the City of Women festival at the Alkatraz Gallery, as well as participation in a film marathon at Slovenian Cinematheque.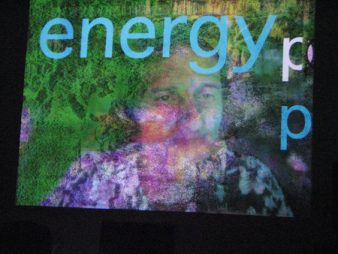 Video Turn (2011–2013)
Experimental Research & Exhibition Project
Focus: the experimental and structural practice
of video nad new media art
Video Turn analyses main formal and conceptual characteristics of video language through various working methods (analysis, curating, critical writing, interviews, collecting audiovisual works and documents, workshops, lectures, panel discussions). We are developing the project together with the organisations from the Region and the artists, that we have chosen on the basis of their longstanding work and activities in the field of experimental new media practices.
More: Video Turn, research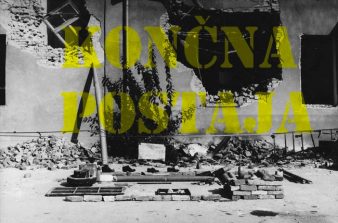 A Mid-Stop & The Closing Stop (2011–2013)
Focus: an overview of visual art scene of  ACC Metelkova City
Exhibition & research project.
MORE: A Mid-Stop, The Closing Stop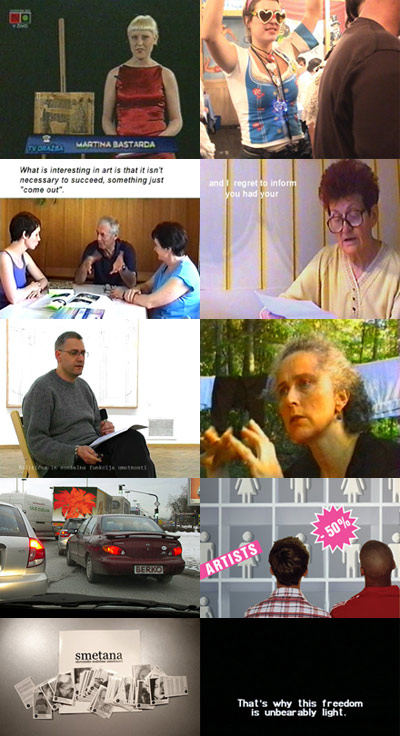 Artservis' Collection (since 2008)
Focus: a thematic project on production conditions in culture
The Collection includes artworks that refer in a critical, analytical, witty, personal or any other manner to the conditions of creation, presentation, marketing and survival with culture and within culture – to those aspects of artistic creation that usually remain concealed.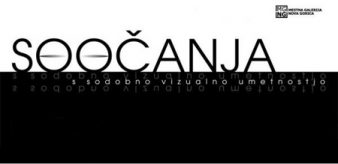 Encounters with Contemporary Visual Art (since 2007)
Focus: series of three lectures in frame of Encounters with contemporary visual art are the outcome of collaboration between SCCA-Ljubljana and Kulturni dom Nova Gorica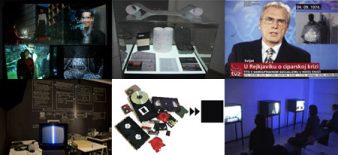 Archiving Practices (since 2005)
Focus: seminars on the topic of "practices of archiving video and media art"
A series of projects with the Archiving Practices are discussing the issue of the production and dissemination of video (& new media) archives on a practical and theoretical level.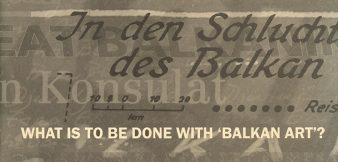 What Is to Be Done with "Balkan Art"? (2002–2005)
Focus: the international reasearch project – workshop, lectures, panel, exhibition on the theme of the status
of digital audiovisual archives and their accessibility.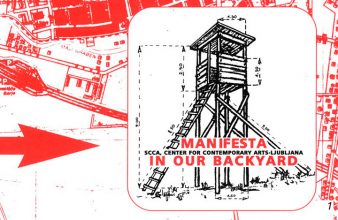 Manifesta in Our Backyard (1999–2002)
Focus: In the Manifesta in Our Backyard research project, Manifesta 3 (a European biennial of contemporary art) that was hosted in Ljubljana in 2000, has served as an example of a large, representative contemporary art event and thus as an example of the manifestation of the cultural industry.