International research, exhibition and archival project
Focus: Women Artists' Archives in the international online repository
---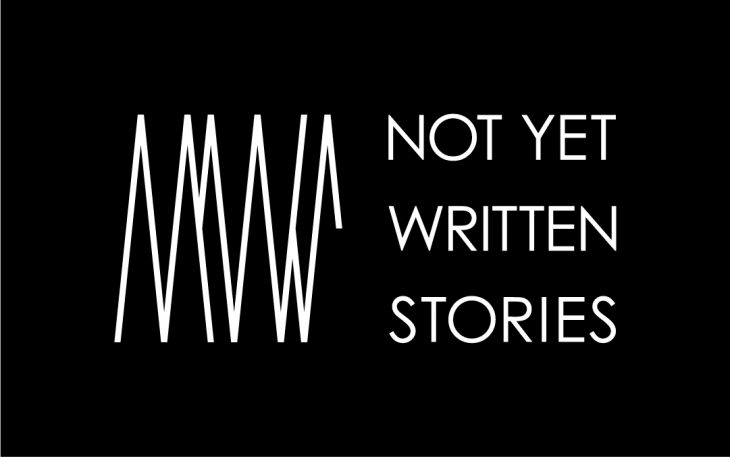 SCCA-Ljubljana is participating in a new international project titled Not Yet Written Stories which will create, through research, archives of artists available in a common online repository.
The project is managed by the Arton Foundation in Warsaw, and in addition to the SCCA-Ljubljana, the Zagreb Office for Photography and the Riga Latvian Center for Contemporary Art are involved. Each partner organization will focus the research on female artists who have often been overlooked in the history of contemporary art.
The SCCA selection of women artists is aimed at different generations: Ana Nuša Dragan, Zemira Alajbegović and Ema Kugler are key artists who were/are active in the field of action / performance, film and video art in Slovenia. The beginnings of their activities date back to different periods of the 20th century: the 1970s (Dragan), the 1980s (Alajbegović) and the 1990s (Kugler).
The project will analyse the main formal and conceptual features of their artistic practices through various methods (collecting, selecting and listing documents, audio-visual works and texts; interviews, studies, discussions, etc.). The most important activities of the project will be related to the field research of audio-visual material, documents and works of art: workshops, interviews, talks, and presentations. We will try to demarcate the specifics of works of art and stories of the artists, and to compile and connect specific (interrupted / suppressed / disregarded) histories in collaboration with various key experts (writers, artists, archivists, critics, curators).
The result of the research will be documentation, exhibition, conference, publication and archive in the common repository.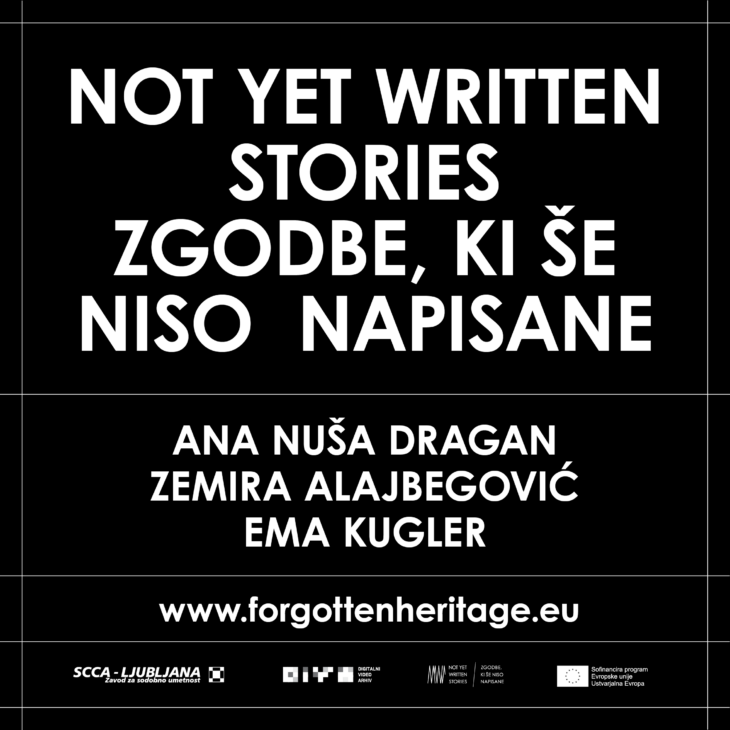 ---
Partners: Arton Foundation (Warsaw), Office for Photography (Zagreb) in Latvian Centre for Contemporary Art (Riga).
Project leaders: Barbara Borčić and Peter Cerovšek
Web support: Vesna Bukovec
Participants: Zemira Alajbegović, Ema Kugler, Ida Hiršenfelder, Rok Kajzer Nagode, Blaž Lukan, Borko Radešček and Jake Yuzna
The programme is supported by: EU program Creative Europe, Ministry of Public Administration, City of Ljubljana – Department for Culture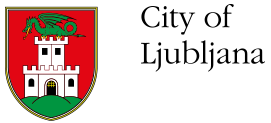 ---
---