Talk and screening
Friday, 30 September 2022, 8 pm
Project Room SCCA, Metelkova 6, Ljubljana
---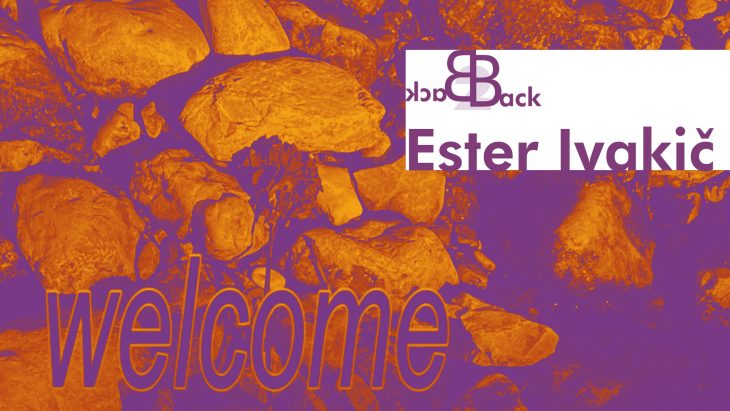 Back2Back is a series of events, where we invite local and international authors to present their own production and establish a dialogue with works of their choice from the DIVA Station archive.
Film director and visual artist Ester Ivakič prepared a programme of various entertaining and mystical films, which she based on her short experimental film Sometimes I wish I were an angel sometimes. In the selected works, themes such as nature, love, paranormal, friendship, dreams, and other dimensions stand out. While searching through the DIVA Station archive, the author highlighted works that inspire her with their innovative form, exposure of fluidity, effects of the multidimensional, iridescent, and magical.
---
PROGRAMME

Good evening + dear friends
Curator: Ester Ivakič
---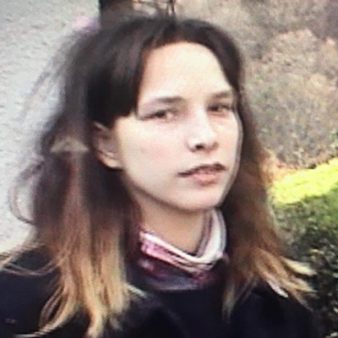 Ester Ivakič (1992) is a film director and visual artist. She graduated from the School of Arts University of Nova Gorica, and continued her master's degree in film directing at the Academy of Theatre, Radio, Film and Television (AGRFT) of the University of Ljubljana. She is the author of several short films and music videos. Currently she is developing her debut feature film.
---
DIVA Station is a physical and web archive of video and new-media art which has been developing since 2005, and is also a broader compendium of SCCA projects that seek to research, present, document and archive video/new-media art.
Videospotting are curated and thematic programs of video art, which have been created since 1994, in the form of lectures, public discussions, exhibitions and screenings.
---
Production: SCCA-Ljubljana/DIVA Station
Supported by: Ministry of Culture of the Republic of Slovenia and City of Ljubljana – Department for Culture