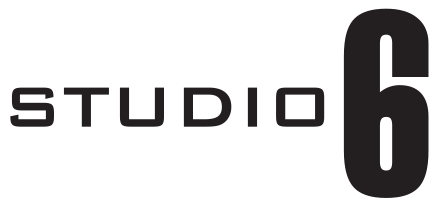 Artistic actions, exhibitions, performances, discussions between diverse protagonists of the contemporary art world
Studio 6 (from 2004) offers a platform for conversations about modes of working, cooperation and networking among the diverse protagonists in the field of contemporary arts (artists, curators, critics, theorists) and space for presentation of artistic actions and ensures their reflection.
Programme is prepared by: Miha Kelemina and Lara Plavčak.
Co-workers
Head of the Studio 6 programme: Miha Kelemina (2016−), Simona Žvanut (2015/2016), Saša (Glavan) Nabergoj (2004−2015).
Coordinators: Lara Plavčak (2016−2017), Miha Kelemina (2015/2016), Simona Žvanut (2011−2015), Sonja Zavrtanik (2009−2011), Maja Lozić (2007/08), Tevž Logar (2004–2006).
---