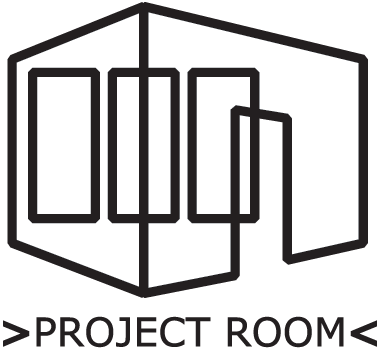 Series of artistic and discursive projects: performances, installations, presentations
No Nails, No Pedestals (Project Room SCCA, Metelkova 6, Ljubljana) is presenting authors, working in the field of contemporary artistic practices (installations, performances, video, interdisciplinary & web projects).
The artists can present their works by using different media and program tools for presentation on computer screens, television sets and wall projections. The audience is encouraged to reflect the works and intervene in the discussion and thus add to the interpretational level of artistic practices with their feedback.
Programme is prepared by: Barbara Borčić, Dušan Dovč, Vesna Bukovec
---