Online screening and talk
4 – 6 February 2022
» View on BSF

---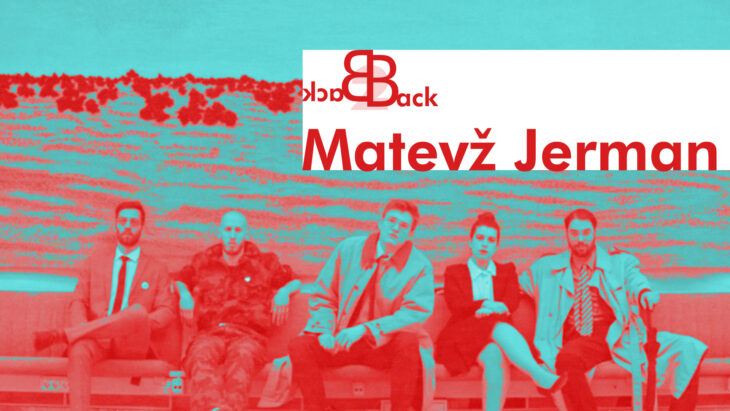 Back2Back is a new type of event within the curated Videospotting programmes, where we invite local and international authors at various stages of their creative path to present their own production and establish a dialogue with works from the DIVA Station archive of their choice.
At the third online Back2Back event we present the author of experimental short films and videos Matevž Jerman. His curated programme will be on view between 4 and 6 February 2022 on the website of the Slovenian Film Database. Peter Cerovšek, head of the DIVA Station, will talk to the author before the screening.
---
---
PROGRAMME
Rendezvous with the Past
---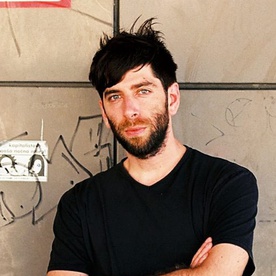 Matevž Jerman has directed several experimental short films and music videos. He is also one of the co-funders of Kraken Short Film Promotion Society, program director at FeKK – Ljubljana Short Film Festival and short film curator for several film festivals. Jerman is also a film critic, editor and works at the program department at the Slovene cinematheque.
---
DIVA Station is a physical and web archive of video and new-media art which has been developing since 2005, and is also a broader compendium of SCCA projects that seek to research, present, document and archive video/new-media art.
Videospotting are curated and thematic programs of video art, which have been created since 1994, in the form of lectures, public discussions, exhibitions and screenings.
---
Production: SCCA-Ljubljana / DIVA Station, Slovenian Film Database
Supported by: Municipality of Ljubljana – Department for Culture