Curated program of video poetry for the World Poetry Day 2018
Wednesday, 21 March 2018, 19.30pm
Pritličje, Mestni trg 2, Ljubljana
---

SCCA-Ljubljana has been connecting visual arts and literature through exhibitions, curated video programs and screenings since 2011. In 2018 we are focused on video poetry. We want to show diverse approaches and affinities between the poetic word, the moving image, the sound, and the picture.
The video program Correspondences curated by Dušan Dovč presents the production of the Gulag Institute from Ljubljana, MKC Maribor (MKC Črka program) and KUD Liber from Krško. As well as the video work by the artist participating in the DIVA Station Archive.
The selection shows very divers works, from animation to video when the sound (i.e. poem) is omitted and replaced by gestures and blurred image.
The program will be screened for the World Poetry Day on March 21 at 19.30 in the Pritličje in Ljubljana, where poetry readings will be held all day.
In the autumn, we are announcing an exhibition of video poetry at the Vodnikova domačija gallery in Ljubljana.
---
Correspondences (2018)
Curated program of video poetry
Curator: Dušan Dovč
Production: SCCA-Ljubljana, 2018
Duration: 21′ 18"
Premiere: World Poetry Day 2018, Pritličje, Ljubljana (21 March 2018)
—
Blaž Milar, Mateja Gačnik, Kaja Blazinšek & Stanka Hrastelj
Sinhronost z dejanskim stanjem (KUD Liber, 2015), 2:51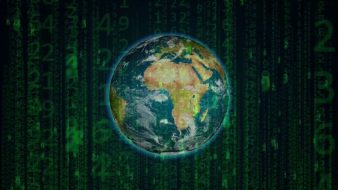 Jože Slaček & Jan Šmarčan
Ko se ustavi čas (MKC Maribor, program MKC Črka, 2015), 2:47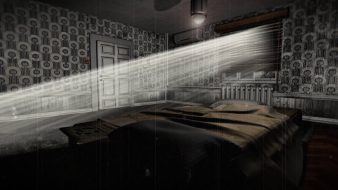 Valérie Wolf Gang
Oddaljen spomin (iz arhiva Postaja DIVA, 2014), 2:43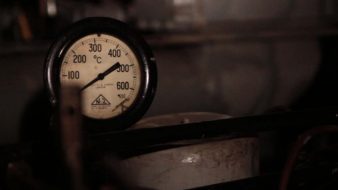 Gorazd Krnc & Peter Semolič
Shotokan (Zavod Gulag, 2015), 3:20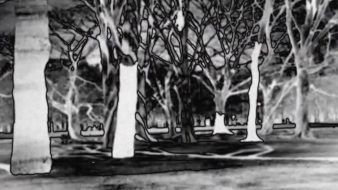 Zoran Srdič & Gregor Podlogar
Oklepaj (Zavod Gulag, 2016), 2:53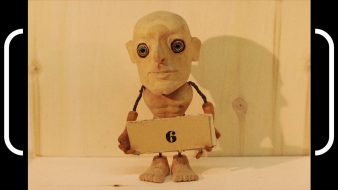 Rene Puhar, Hana Repše, Miha Sagadin & Dejan Koban
Šalamun je mrtev pika konec debate (MKC Maribor, program MKC Črka, 2015), 3:00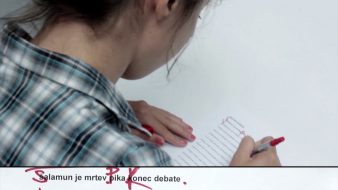 Toni Soprano & David Bedrač
Padanja (MKC Maribor, program MKC Črka, 2015), 2:27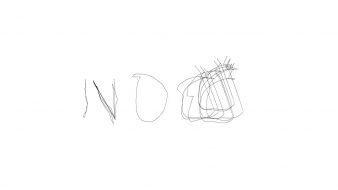 Nataša Berk & Anja Golob
Ptička (MKC Maribor, program MKC Črka, 2015), 1:17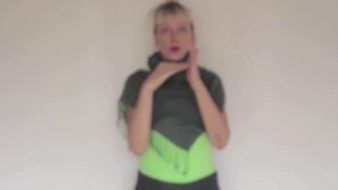 ---

Videospotting
A series of curated programs of video art in Slovenia produced and presented by SCCA-Ljubljana in solo screenings, exhibitions, lectures, and at international festivals, exhibitions, meetings …
---
Support: Ljubljana City Municipality, Department for Culture
On-line documentation: Vesna Bukovec
Special thanks: Blaž Milar, Stanka Hrastelj (KUD Liber), Petra Kolmančič (MKC Maribor, MKC Črka program), Jana Puterle Srdić (Zavod Gulag), Dejan Koban, staff of the Pritličje and participating poets and video artists