The Award Ceremony in Berlin
European Cultural Heritage Summit
18 – 24 June 2018
---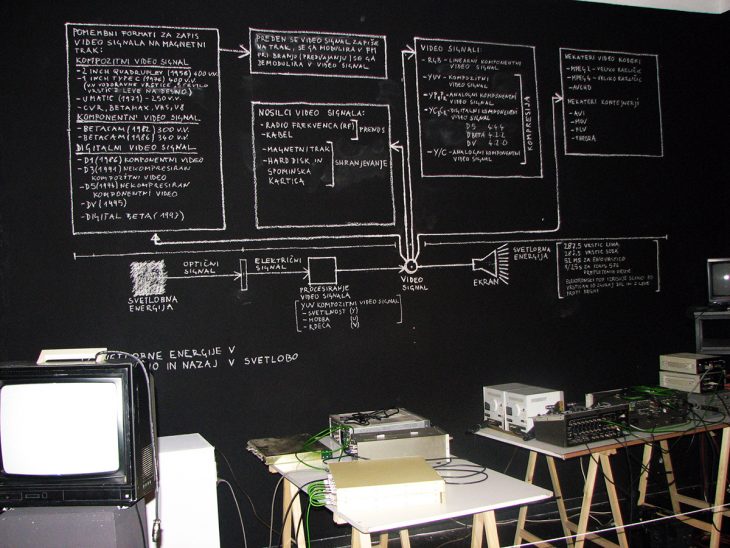 DIVA Station is proud of its nomination for the Europa Nostra Awards 2018, a European cultural heritage award. DIVA Station was nominated in the category "Dedicated Service by Individuals or Organisations" by the Slovenian Cinematheque, which sees a lot of potential in our work and program, since we connect the cultural heritage with contemporary art. The nomination was made in the only category in which the nomination is proposed by a third party, and not by the individual or organisation itself.
The Heritage Awards Jury in the category of "Dedicated Service", chaired by Álvaro Fernández-Villaverde y Silva, Marqués de Santa Cruz, has completed the arduous, yet fascinating task of judging this year's nominees. The response to the 2018 Call for Entries was truly impressive in quality. The competition was very intense indeed, rendering the decision very difficult for the Jury as only a very limited number of nominees could be selected to receive an Award.
Unfortunately, this time DIVA Station is not among the winners – but its worth to be re-nominated, which is a common practice for such an important European prize. However, the winners will be announced in June at the European Cultural Heritage Summit in Berlin (18-24 June 2018).
---
DIVA Station as a part of cultural heritage

Creating archives, their usage, ownership, dissemination and distribution are very important topics which have not yet been sufficiently addressed in Slovenia. To emphasise the meaning of audio visual archives and their accessibility SCCA-Ljubljana and DIVA Station archive conduct research, curate exhibitions and organize educational seminars on the topic of "practices of archiving video and media art" in order to present the local circumstances, compare them to successful international practices, and establish long term collaborations. At the same time, they have also examined their own archival projects and international platforms.
DIVA Station contributes greatly:
to the conservation and dissemination of video and new media art works in Slovenia (from its beginnings in 1969 up to now),
to the production, interpretation and promotion of art works as well as the understanding of the context in which they were produced.
DIVA Station strives:
to establish a platform for preservation, presentation and dissemination of the audiovisual contents (contextual level),
to trigger the institutional change, i.e. to make possible the inclusion of the audiovisual/video archives under the sector of the national cultural heritage (political level),
to present models and means of preservation, presentational strategies and possibilities of dissemination (theoretical level),
to educate the artists and organisations in production of digital archives and to inform them about the models of archiving for the purposes of storage or presentation and dissemination (practical level),
to develop the strategies for dissemination and promotion of digital audiovisual archives and inform as regards the various possibilities for free public access (public level).