Video večer / Video Evening #23
Thursday, 6 June 2019, at 8 pm
Photon Gallery
Trg prekomorskih brigad 1, Ljubljana
Participating: Evgenija Demnievska (Serbia), Vouvoula Skoura (Greece), Luzia Simons (Brazil), Viviana Berco(Argentina), Hiroko Okada (Japan), Sara Malinarich (Chile), Evelin Stermitz (Austria), Ingrida Picukane (Latvia), Sabine Mooibroek (The Netherlands), Véronique Sapin (France), Maria Rosa Jijon (Ecuador), Tayeba Begum Lipi(Bangladesh), Amaranta Sanchez (Mexico), Eva Koch (Denmark), C. M. Judge (USA), Alessandra Arno (Italy), Tanja Koistila (Finland), Maria Dominguez Alba (Spain), Ana Grobler (Slovenia), Elaine Frigon (Canada), Alena Kupcikova (Czech Republic), Seema Nusrat (Pakistan), Mesrure Melis Bilgin (Turkey), Anna Titovets (Russia)
---
We are informing you about the video screening of Kolektiva Institute, co-organized by Vesna Bukovec, SCCA-Ljubljana's webmaster and DIVA Station coworker.
---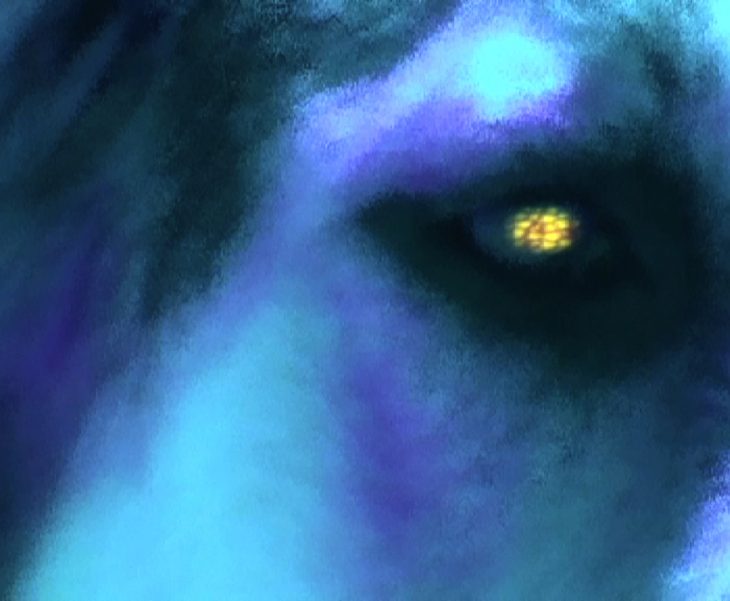 Kolektiva Institute in cooperation with Photon Gallery is again hosting international video project FemLink-Art. Kindly invited to the video screening and a book presentation on Thursday, 6 June 2019 at 8 pm at Photon Gallery.
In 2005, two artists, C.M. Judge (US) and Véronique Sapin (FR) decided to create common art-works which can include women-artists from everywhere in the world. Both, they had the same questions about how they can help women artists who live outside Europe and USA and who have difficulties to create, promote, distribute, exhibit and screen their art work. They launched FemLink just with this utopian idea to build a link throughout the world between women video artists and their work.
Until today FemLink project connects 145 artists from 64 countries. More than 300 video works were created for FemLink, they are included in the 12 theme-based video-compositions. At the occasion of the 10 years anniversary of FemLink-Art an extensive catalogue with presentations of videos and artists was published.
At the 23th Video Evening we will present the FemLink-Art catalogue and screen the very first collage FemLink: Aggression. After fourteen years it is still a pressing topic.
---
Production: Association/Gallery Photon
Co-production: Kolektiva Institute, FemLink
Video večer / Video Evening is a periodical event organized by Vesna Bukovec and Metka Zupanič from Kolektiva Institute in which we screen video selections prepared by various invited artists, curators, institutions, asociations and festivals.