World of Art | Year 18 | Parallel Systems. Establishing and Forming Media Art
---
Online lecture
Wednesday, 9 June 2021, 7 pm
The lecture with present participants will be held on Zoom.
Meeting ID: 892 8599 4839
Passcode: worldofart
---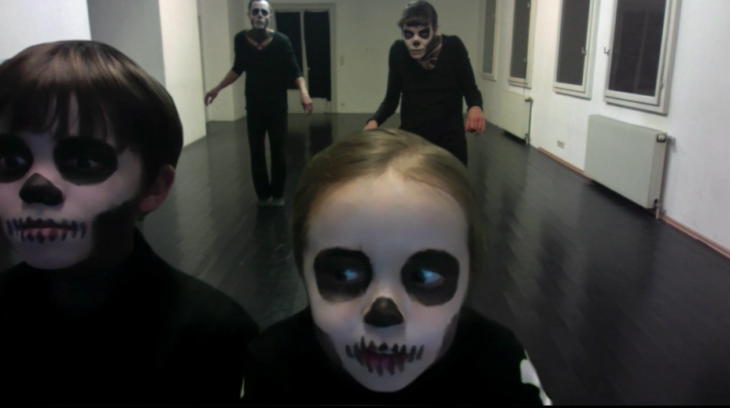 The Covid-19 crisis has addressed once more the painful subject that while meeting in digital rooms we are experiencing a big loss: We suffer from the lack of being close to other bodies ("some body else"). We can't touch, smell, feel, confront, step towards, the other person. We can't look around. We only "see" and "hear" a digital and pixeled image/voice of apparently other individuals, never knowing if, for instance, the picture of a "frozen" video is really frozen or just a substitute picture of the other person, not being present at all. I claim that this lack of "certainty" of knowing who I am communicating with in online meeting rooms (a person/her voice, a picture/voice of a person, or a machine phantasma), makes us even more suspicious and cautious in the confrontation with each other. Since the use of our kinesthetic sense is crucial for perceiving ourselves as social individuals within a spatio-temporal matrix, its neglect in audiovisual meeting rooms might lead to a loss of empathic abilities.
Art has been trying to overcome this "void" of the digital other by experimenting with a variety of aesthetic interventions, be it in Augmented or Virtual Reality environments, be it in digital video or online performance projects. In my talk I will introduce some of these artworks and demonstrate, how they deal with kinesthetic modality features to enable a more "empathic" environment in digital spaces.
The lecture will be held in English.
---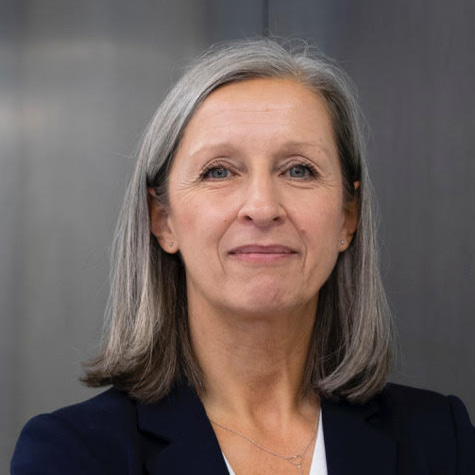 As a trained communication, media, and art theorist Katharina Gsöllpointner puts her research focus on the aesthetics of digital art, media aesthetics, and inter- and transdisciplinarity of art and science. As a curator and co-curator, she has been responsible for a number of exhibitions and art events, such as the 'Digital Synesthesia' shows in Vienna and Hong Kong in 2016. In collaboration with Peter Weibel, the artistic director, she organised the legendary festivals held between 1991 and 1995 before deciding to pursue a career as an art and media theorist. Katharina has been teaching and conducting research at the University of Applied Arts Vienna since 2006. Previously, she had already worked as a university lecturer on media theory and history of the media arts, as well as the intersections of systems theory, art, and Radical Constructivism at various European universities, among others she was a guest professor at the University of the Arts Bremen. Katharina Gsöllpointner  has conceived, organised, and led a series of highly regarded inter-, cross-, and transdisciplinary research projects on aspects of media aesthetics, including Aesthetic Know-How. Language – Technology – Mediality (2007–2009) and Digital Synesthesia (2013–2016). Since the 1980s, she has published extensively on the history of media art, cybernetics of art, and media aesthetics. In her habilitation thesis of 2015 "Intermedia Production and Multimodal Perception: On the Aesthetics of Digital Art", she formulated a theory of digital art as an aesthetic model of the multimodality of perception processes. (photo: Ana Loureiro Fernandes)
www.katharinagsoellpointner.at
---
Series Parallel Systems. Establishing and Forming Media Art is organized by the School for Curatorial Practices and Critical Writing World of Art (SCCA-Ljubljana) and Igor Zabel Association for Culture and Theory, in partnership with the project The World Around Us.
The programme is supported by the City of Ljubljana – Department for Culture, ERSTE Foundation, and Kultura nova Foundation.