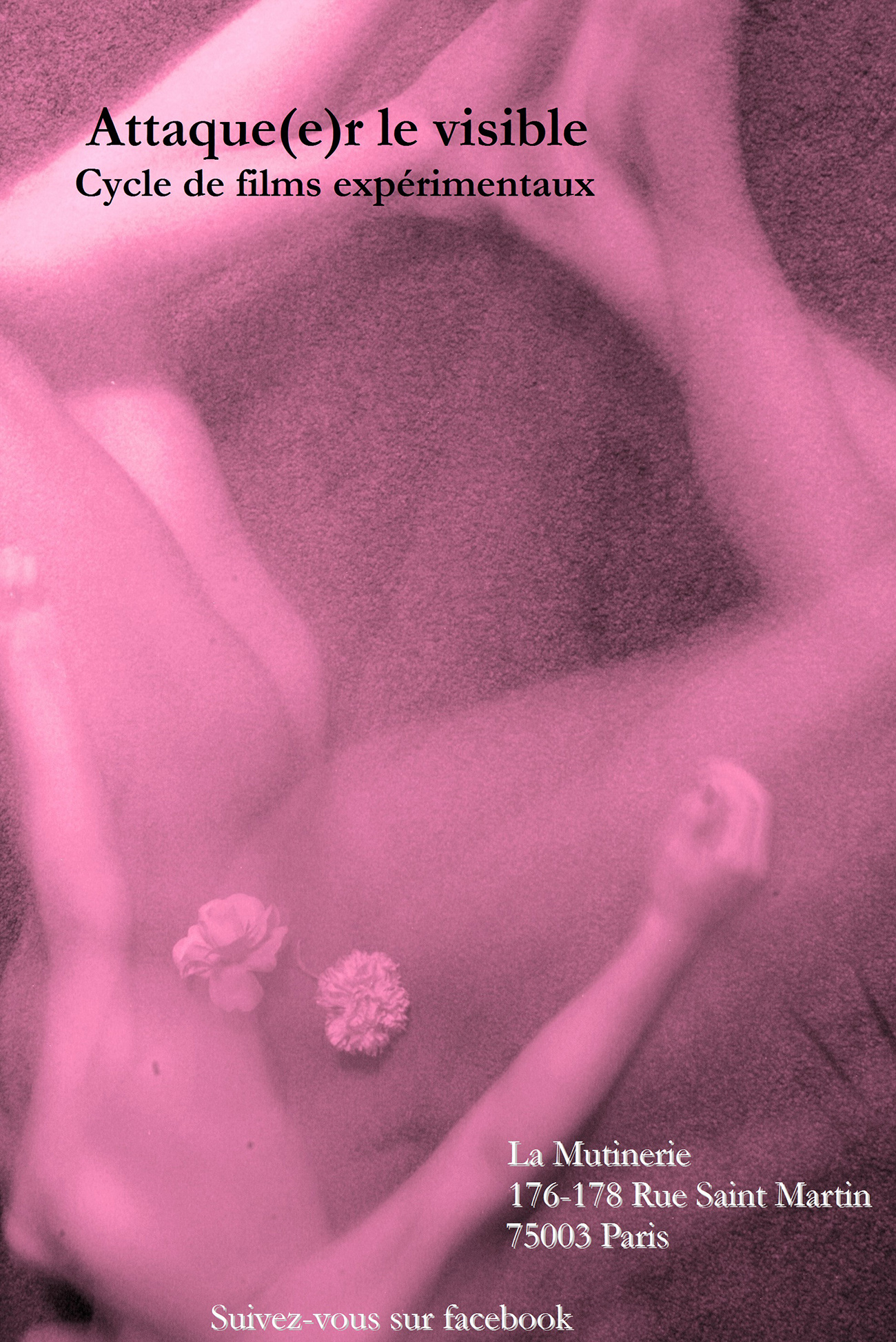 Lawinia Rate is Berlin-based art historian, critic, author and curator. In May she will be hosted by SCCA-Ljubljana researching its DIVA Station video archive.
Her stay in Ljubljana is a part of the research entitled Materialities of Divergence. Filmic Experiments and Feminist Movements in Europe Since the 90s (working title). The aim of her research is to examine the role that experimental film/video has been playing in feminist movements since the 90s. It also aims to explore the restructuring of narrative-medial fields and social production reached by rearrangement of filmic means. By analysing the material and the text of experimental films/videos in feminist circles, she wants to emphasise its strength to produce alternative ways of looking and living.
Lawinia Rate will present her curatorial practise to the participants of the World of Art School (May 23) and conclude the residency with a public screening of a video program, she will curate from DIVA Station archive, and curator's talk.
---

Lawinia Rate, PhD 
is Berlin-based art historian, critic, author and curator. She studied art history and media studies at the Ruhr-Universität Bochum (Germany) and finished her PhD entitled L'Objet garde et livre son secret. Claude Cahun's Poetry of the Object there. She is author of several articles on body, visuality and representation in photography, exhibiting practice and theory of photography. In addition, she is author of the Allgemeine Künstlerlexikon since 2014, where she is primarily responsible for the field of photography. She has been curator of the experimental film series Attaque (e)r le visible at La Mutinerie in Paris. She was also the author of several exhibitions such as Jen Liu. Pink Detachment in Somos Galerie in Berlin (2016); Imagining the Body at the Fringe Festival in London (2015); the exhibition Food Relations within the framework of the festival 48 hours Neukölln in Berlin (2016); Interleaved Space within the framework of the festival Transmediale, Berlin (2018).
---
Support: JSKD – Republic of Slovenia Public Fund for Cultural Activities