Screening and talk
Thursday, 31 August 2023, 8 pm
Inner courtyard of Škuc Gallery, Ljubljana
---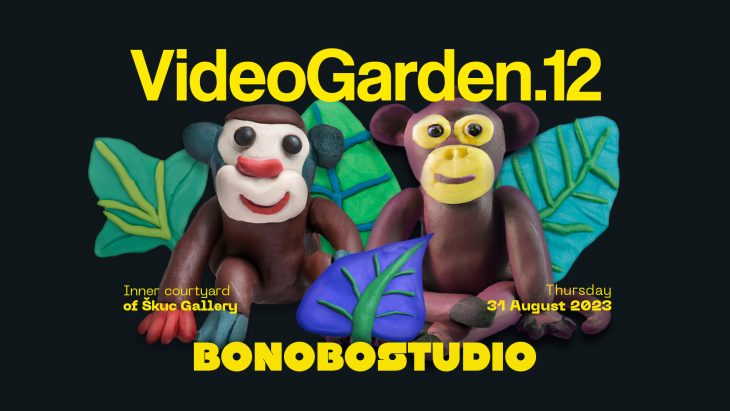 Artists: Dalibor Barić, Ana Hušman, Miro Manojlović, Ollie Magee, Pekka Sassi, Alexander Stewart
Curator: Vanja Andrijević
Duration: 70 min
Bonobostudio is a company specialised in the production and distribution of short animated and experimental films. It was founded in Zagreb in 2008 as a place for creativity and innovation in experimental animation. Films in this selection represent bold and playful spirit of their filmmakers, deconstructing and reconstructing narratives and exploring topics ranging from deceptive memory to illusive reality.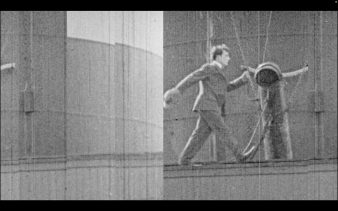 Miro Manojlović – Rule No. 5: Shadow Your Man Closely  (Pravilo broj 5: Pomno pratite svog čovjeka)
Croatia, 2023, 10′
Rule No. 5: Shadow Your Man Closely
assembles a film loop collage out of Buster Keaton's
Sherlock Jr.
train scene. One shot becomes the base for specific editing procedures through which the film narrative is reconstructed and a new plot is created.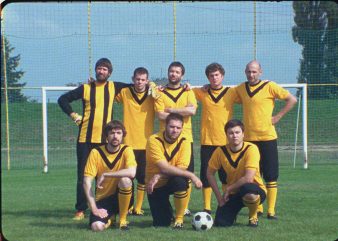 Ana Hušman – Football (Nogomet)
Croatia, 2011, 14′ 45″
While investigating the boundaries between commitment and sincere enthusiasm of football commentators and the technique of using their voice, this film reconstructs the goal called
The Hand of God
scored by Diego Armando Maradona during the match between Argentina and England at the World Cup in Mexico 1986.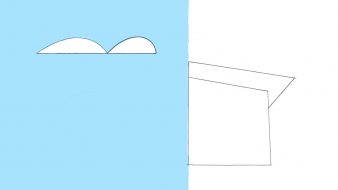 Alexander Stewart – Here There  (Tu tamo)
Croatia, USA, 2015, 4′ 40″
Here There
gives graphic form to memory's malleable, straying lines. It begins as a traveller's sketchbook, drawn in Croatia in the summer of 2014, but details soon fade away into abstract impressions on the edges of memory. This film is a reduction to the essence, a condensed feeling of one place and time.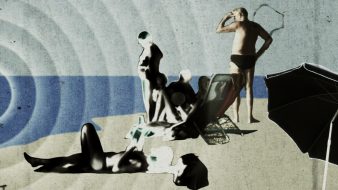 Dalibor Barić – Amnesiac on the Beach (Amnezijak na plaži)
Croatia, 2013, 23′ 45″
In a dead and void dystopian world there is a place where no one exists anymore and everyone is just their own hallucination on the verge of disappearing.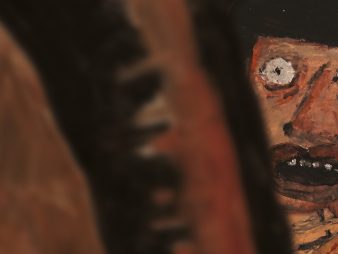 Ollie Magee – Nod. Wink. Horse.
UK, 2020, 4′ 42″
A film behind a horse. Obscuring the narrative. My act of self-destruction.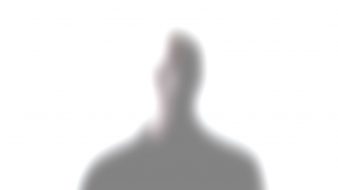 Pekka Sassi – The Suburb Within (Sisäinen lähiö)
Finland, 2009, 11′ 20″
A film about communication, narration and presence. "Yesterday is history, tomorrow is a mystery, but today is a gift. That's why it's called present."
---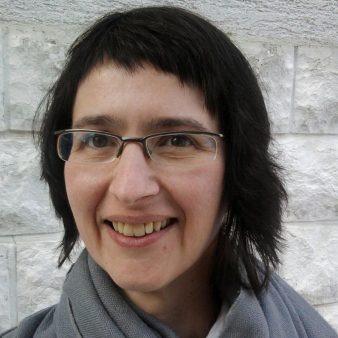 Vanja Andrijević is the managing director and founder of Bonobostudio, a company focused on production, distribution and promotion of animated and experimental films. Beside her work as a distributor, she also produced more than 30 short films, and organised and coordinated various events, promotional activities, screenings and workshops. She served as a jury member and a member of selection committees at several international film festivals, including Annecy and Animafest Zagreb. (Photo: personal archive)
---
Photo: SCCA-Ljubljana archive
---
VideoGarden (VideoDvorišče) is a programme of curated screenings and talks on art, video, and film. In the spring-summer period we step out of the dark cinema and the cold gallery space into the open air. In collaboration with Škuc Gallery we organize screening events in its inner courtyard.
DIVA Station is an online and physical archive that SCCA-Ljubljana has been developing since 2005 with the aim of researching, documenting, archiving and presenting art film, video and new media art.
---
The talk will be held in English language. In case of rain, the screening will be held in the gallery.
Free admission.
Organization: SCCA-Ljubljana/DIVA Station, Škuc Gallery, Bonobostudio
Supported by: Ministry of Culture of the Republic of Slovenia, City Municipality of Ljubljana – Department of Culture