Online screening of experimental films from Academic Film Center Belgrade's archive
Curator: Ivan Velisavljević
27 October – 1 November 2020
SCCA-Ljubljana and DIVA Station websites
---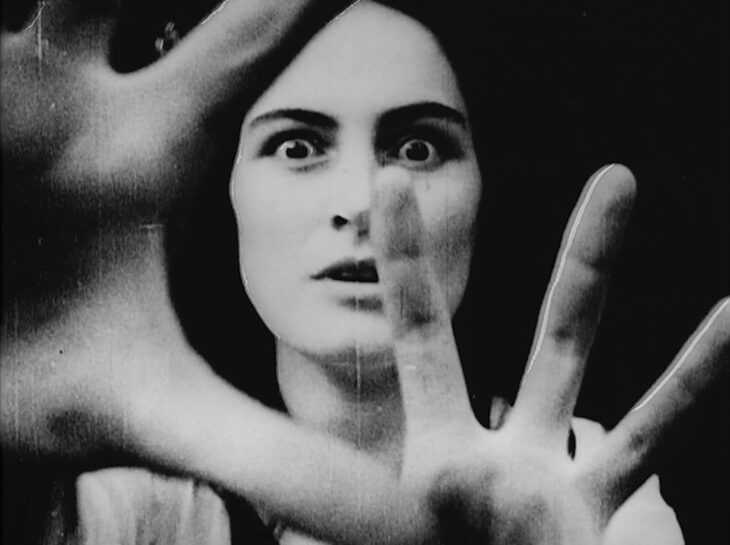 The DIVA Station is an online and physical archive that SCCA-Ljubljana has been developing since 2005 with the aim of researching, archiving and presenting video, film and new media art. That same year, UNESCO declared October 27 World Audiovisual Heritage Day, which highlights the importance of preserving archival audio and audiovisual recordings such as films, audio and video recordings, and radio and television programs. This heritage also includes the rich artistic production kept in Slovenia by the DIVA Station and related archives in other countries.
Annually on this day we organize an event within the Archiving Practices program and invite international archives, curators and artists as guests. In recent years, these events have taken place in cooperation with the Slovenian Cinematheque. This year we invited colleagues from the Academic Film Center of the House of Culture "Studentski grad" in Belgrade to visit. They host the prestigious international festival of new film and video Alternative Film / Video. In 2019 SCCA-Ljubljana also participated at the festival with a curated program from the DIVA Station archive.
Due to the current epidemiological situation and closed cinemas, the meeting and screening at the Cinematheque are unfortunately canceled. We invite you to watch nine films of the Belgrade Experiments 1959–1989 program online. The selection was prepared by the curator and collaborator of the archives of the Academic Film Center, Ivan Velisavljević.
---
PROGRAMME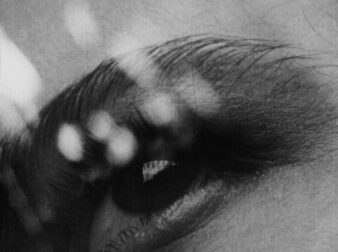 A Triptych on matter and death (Triptih o materiji i smrti), Živojin Pavlović
Jugoslavia, 1961, digital format (recorded on 16mm), 1.37, bw, 7′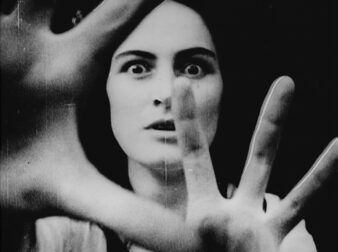 Hands of purple distances (Ruke ljubičastih daljina), Sava Trifković
Jugoslavia, 1962, digital format (recorded on 16mm), 1.37, bw, 11′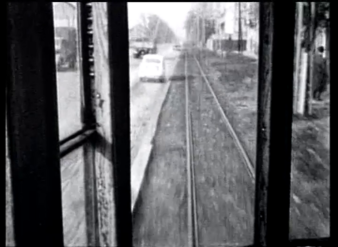 Direction (Pravac /Stevens-Duke/), Tomislav Gotovac
Jugoslavia, 1964, digital format (recorded on 16mm), 1.37, bw, 9′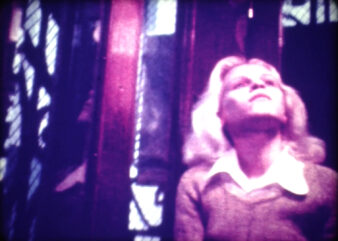 Travel (Putovanje), Bojana Vujanović
Jugoslavia, 1972, digital format (recorded on 16mm), bw/colour, 2′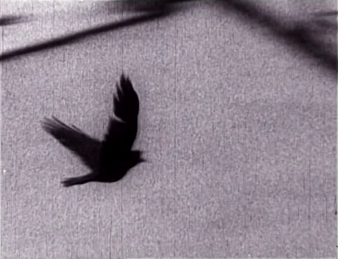 The Raven (Gavran), Nikola Đurić
Jugoslavia, 1973, digital format (recorded on 16mm), bw, 6′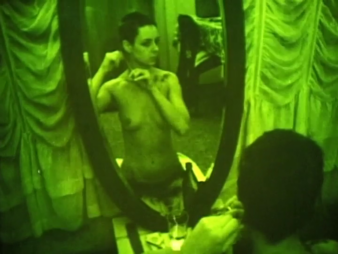 Personal discipline (Lična disciplina), Miroslav Bata Petrović
Jugoslavia, 1983, digital format (recorded on 16mm), bw/colour, 30′
Made in Yugoslavia, DV NIKT
Jugoslavia, 1986, digital format (recorded on 8mm), colour, 16′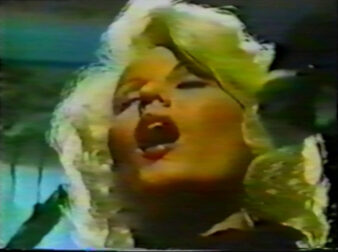 The Devil (Diabl), Zorica Kijevčanin
Jugoslavia, 1988, digital format (recorded on VHS), colour, 10′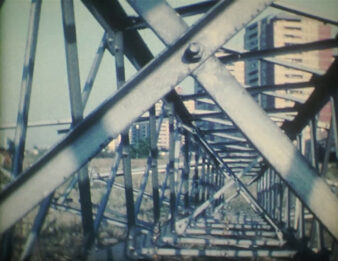 Death of Metalosauros (Smrt Metalosaurusa), Igor Toholj
Jugoslavia, 1988, digital format (recorded on super8mm), colour, 3′
---
Production: SCCA-Ljubljana / DIVA Station, Academic Film Center Belgrade
Partner: Slovenian Cinematheque
Supported by: City of Ljubljana – Department of Culture and Ministry of Public Administration